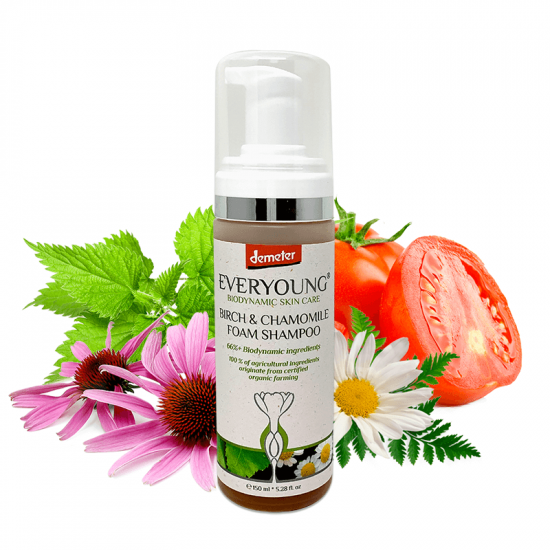 Label
Birch & Chamomile Shampoo Foam (66%+ Demeter) - 150 ml
This is the gentle hair wash of normal and slightly oily hair types. The birch, nettle, chamomile, coneflower herbal extracts together with green mandarin essential oil help the formation of healthy hair and the development of proper hygienic scalp condition. Also suitable for colored hair. In case of hair-ends prone to cracking, it is recommended to use a few drops of hairend care lotion containing jojoba oil.
Application: Spread 30-50 ml of foam to the moisturized hairy scalp evenly and rub the surface to be cleaned after which rinse it with plenty of water. If necessary, the shampooing should be repeated.
Depending on the length and contamination of the hair, the foam maker bottle contains a solution for ca. 10-15 hair washes.
INGREDIENTS (INCI): CHAMOMILLA RECUTITA FL./ST. EXTR.**, BETULA ALBA L. EXTR.**, URTICA DIOICA L. EXTR.**, ECHINACEA PURPUREA EXTR.*, SOLANUM LICOPERSICUM FR. JUICE**, COCO GLUCOSIDE, LINUM USITATISSIMUM S. EXTR.**, ROSA CANINA FR. EXTR.**, BENZYL ALCOHOL, BENZOIC ACID, SORBIC ACID, GLYCERIN**, CITRIC ACID, CITRUS LIMON P. OIL (LIMONENE)**, SIMMONDSIA CHINENSIS S. OIL**, EUCALYPTUS GLOBULUS OIL**, CITRUS NOBILIS P. OIL*
*= from certified organic farming
Certified by: BIOKONTROLL, HU-ÖKO-01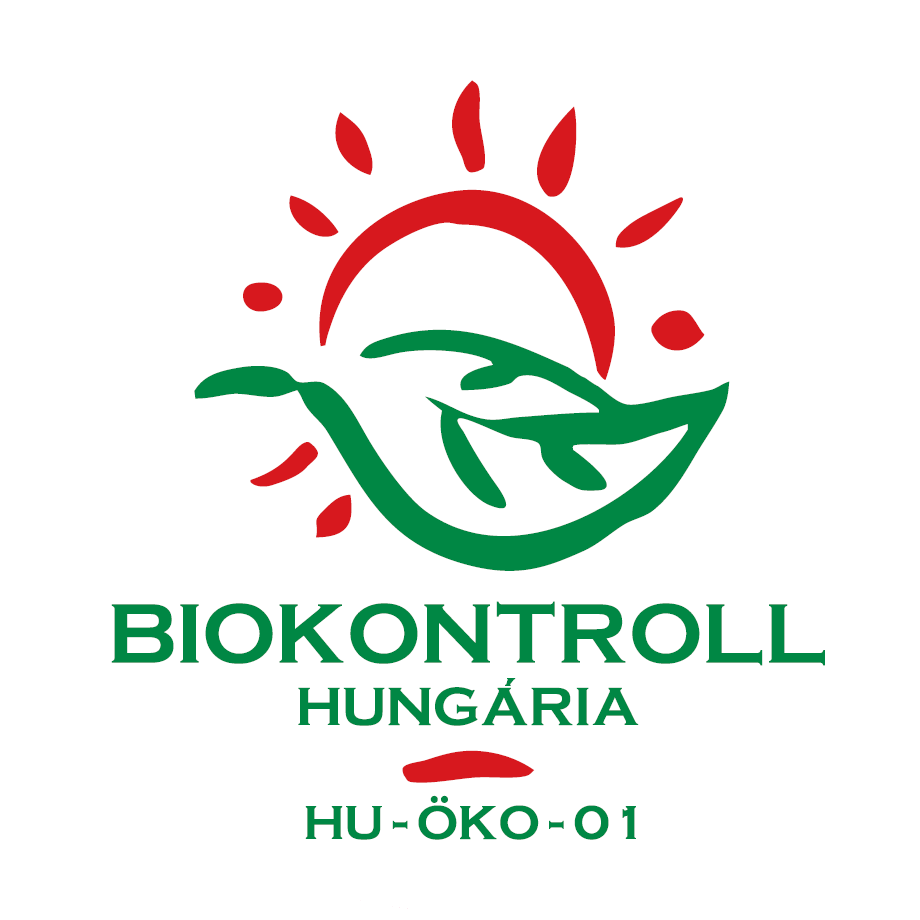 **= from certified Biodynamic farming
Certified by: Biodynamic Federation – Demeter International e. V.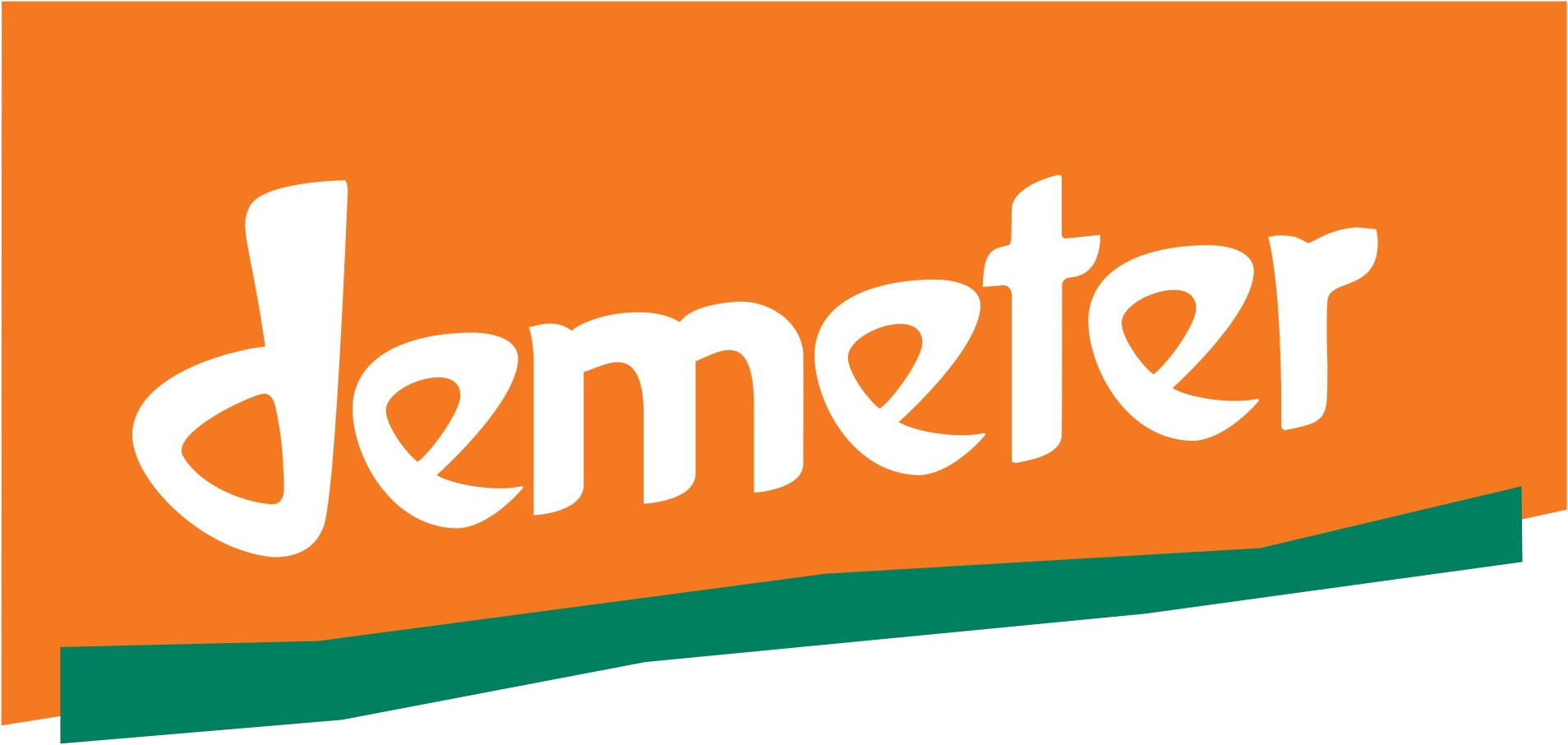 24-01-19
Stock:

In Stock

Model:

OLYS949EN150

SKU:

OLYS949EN150

EVERYOUNG BIODYNAMIC SKIN CARE