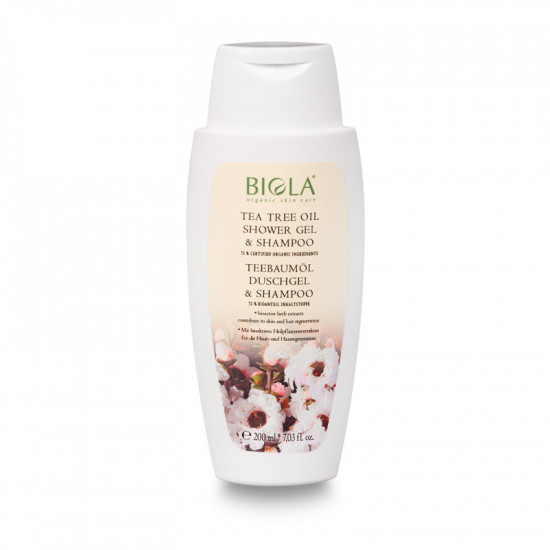 Tea Tree Oil Shower Gel & Shampoo (72% organic) (Dermatologically Tested) - 200 ml
It gently cleanses the skin with skin-friendly skin cleansers. The skin nourishing jojoba oil and the extracts of Jerusalem artichoke together with basil, lavender and hyssop contribute to skin care. Vitamins B3, B5 and biotin support fast hair and epidermis regeneration. Tea tree and juniper oils are well known for their dandruff minimising properties. Tea tree oil also helps maintain the hygienic skin condition. Ideal for oily and combination skin types.
Application: dissolve 4-8 ml to damp target skin area and rinse off thoroughly with tepid water.
INGREDIENTS (INCI): AQUA, HELIANTHUS TUBEROSUS L. EXTR.*, OCIMUM BASILICUM EXTR.*, LAVANDULA ANGUSTIFOLIA EXTR.*, HYSSOPUS OFFICINALIS EXTR.*, SODIUM MYRETH SULFATE, COCO BETAINE, SODIUM CHLORIDE, COCO GLUCOSIDE, GLYCOL DISTEARATE, GLYCERYL OLEATE, GLYCERYL STEARATE, MELALEUCA ALTERNIFOLIA L. OIL (LIMONENE)*, JUNIPERUS COMMUNIS FR. OIL (LIMONENE, LINALOOL), PANTOTHENIC ACID, MAGNESIUM SULFATE, ZINC SULFATE, HYDR. SWEET ALMOND PROTEIN, DAUCUS CAROTA SATIVA R.J.*, NICOTINAMIDE, SIMMONDSIA CHINENSIS S. OIL*, BENZYL ALCOHOL, BENZOIC ACID, SORBIC ACID, GLYCERIN, CHLOROPHYLL (CI75810), PARFUMo, ALLANTOIN, BIOTIN
*=from certified organic farming
≥72 %-from organic farming
Certified by: BIOKONTROLL, HU-ÖKO-01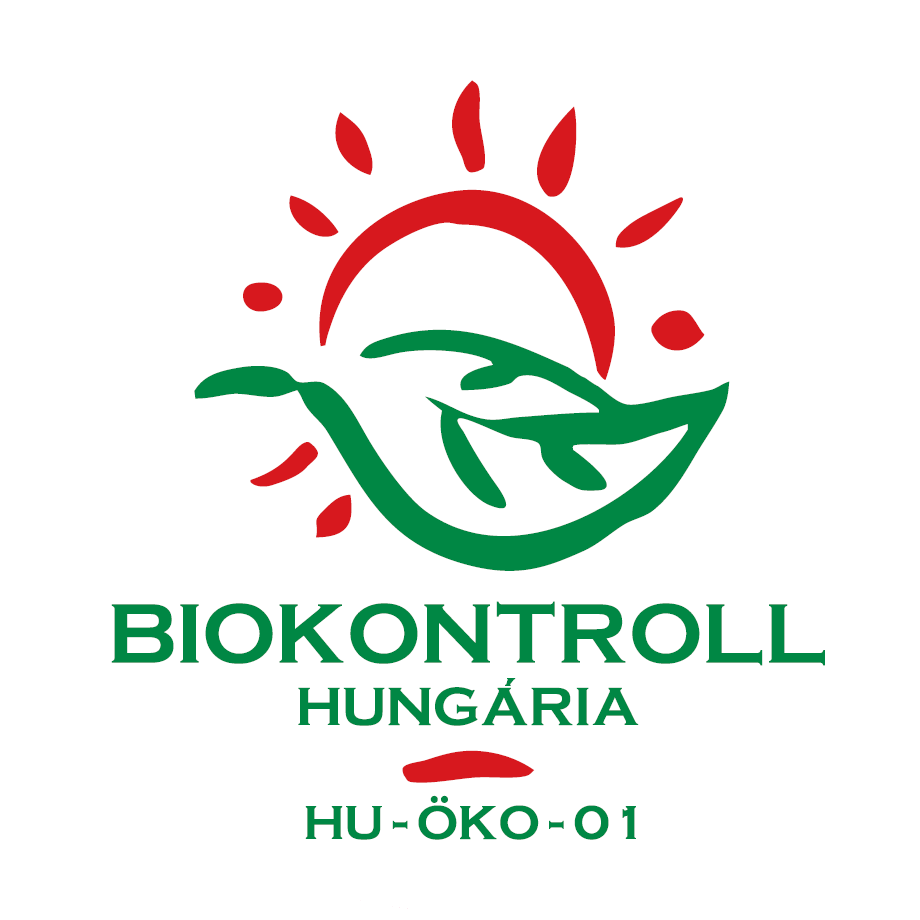 03-10-18
Stock:

In Stock

Model:

BIOLA806EN200

SKU:

BIOLA806EN200

BIOLA