We are a family owned company and we manufacture natural furthermore certified organic and biodynamic cosmetic products. Made in EU.
We strive for perfection in our continuous product development and aftersales support.
We started product development in 1990 and from 2006 we are producing and distributing certified organic cosmetic products.
We manufacture Demeter International e. V. certified biodynamic cosmetic products since 2009.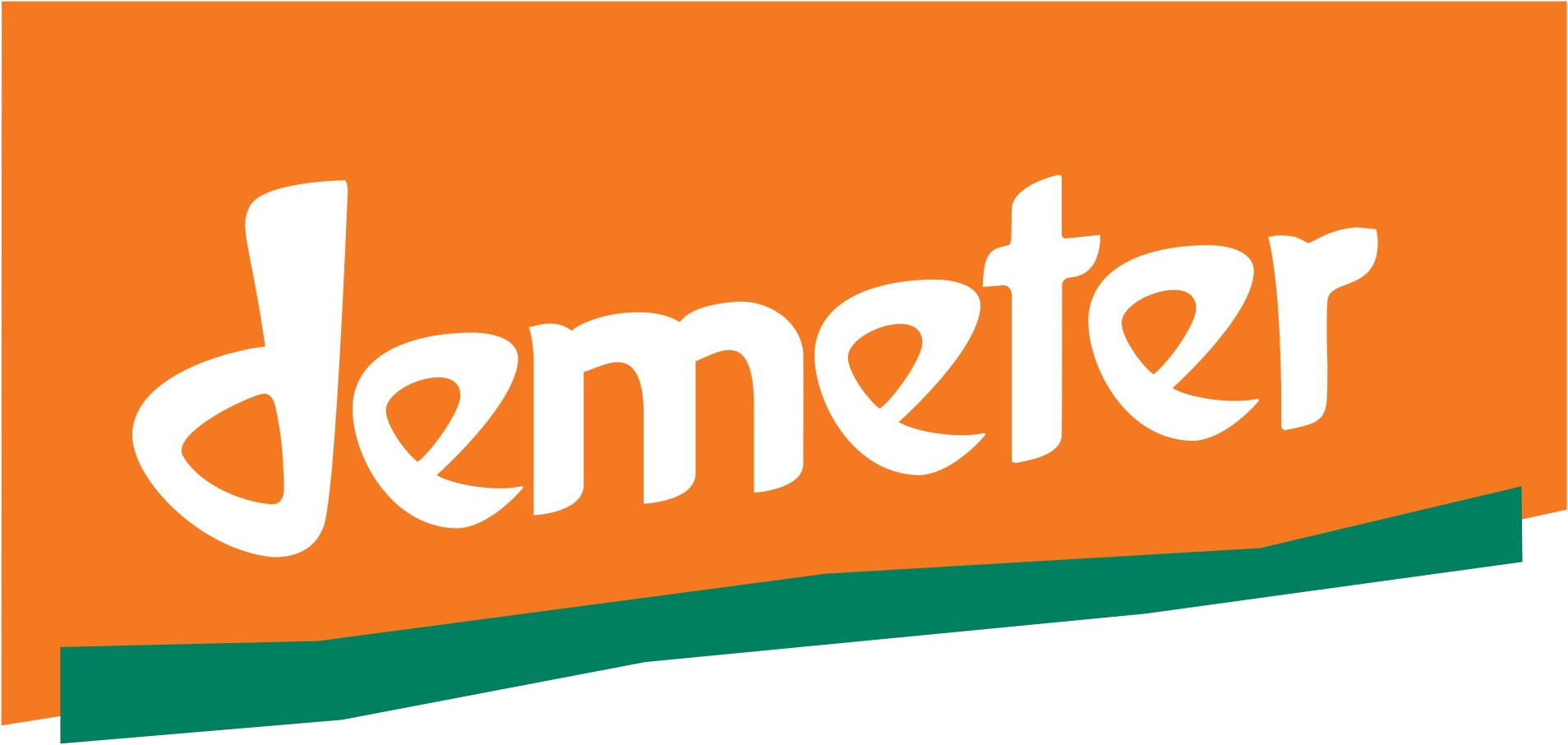 The Hungarian certification body Biokontroll Hungária Kft. (HU-ÖKO-01) requires in the Organic Products 95 % of the 90 % agricultural content need to be certified organic ingredient. (It is different from other European Certification Body Requirements - sometimes four times more organic ingredients.)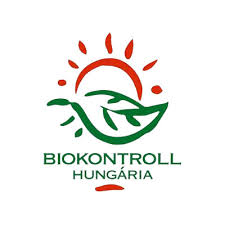 In our Naturissimo natural products we have 10%-35 % certified organic ingredients.
Our EVERYOUNG Professional product group is certified by BDIH-IONC (since 2016) for COSMOS NATURAL and COSMOS ORGANIC .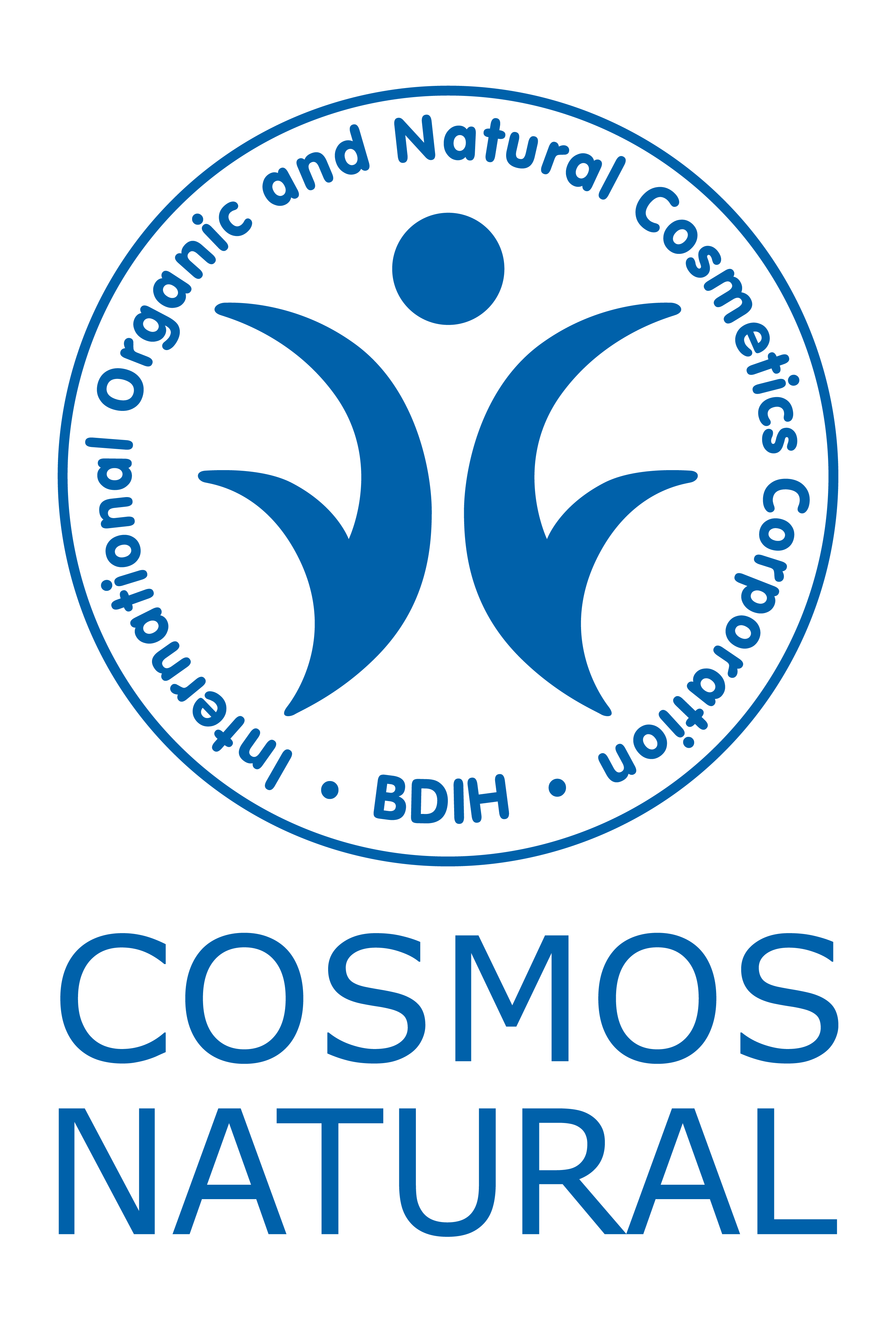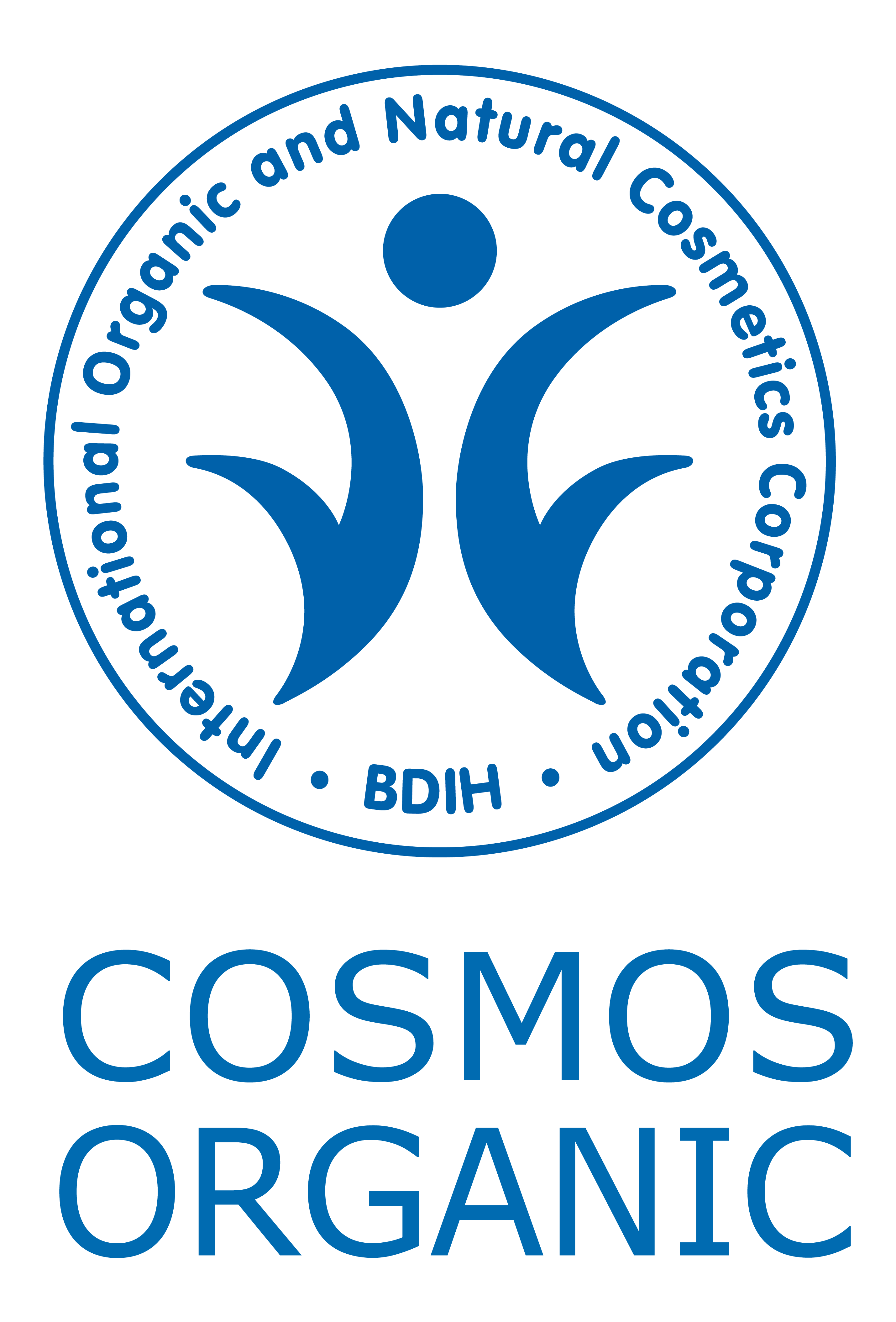 There is a very high amount of active ingredients with complex (many special herbs and natural ingredients) and effective formulas. Customer satisfaction is excellent and many of them are returning customers. A significant key point of the growth of our business is their propagation.
We use the modern scientific expertise and the traditional herbal knowledge from naturopathy.

Products are made with special care like "handmade" type products. CEO Dr. Viola Gyovai is a biologist.

There are over 400 products including Home use and Professional use product ranges.

Our certificates are available in our website: https://en.biola.hu/certificates
We use the ISO 9001 : 2015 standard. It is the international standard for a quality management system ("QMS").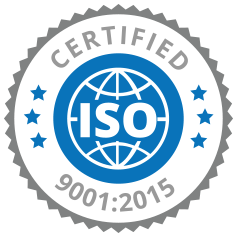 All of our valid certificates are available from: https://en.biola.hu/certificates

Awards:
European HEALTH & SPA AWARDS (2015) Best Product Innovation Category: my SPRIT Skincare by BIOLA Organic Professional.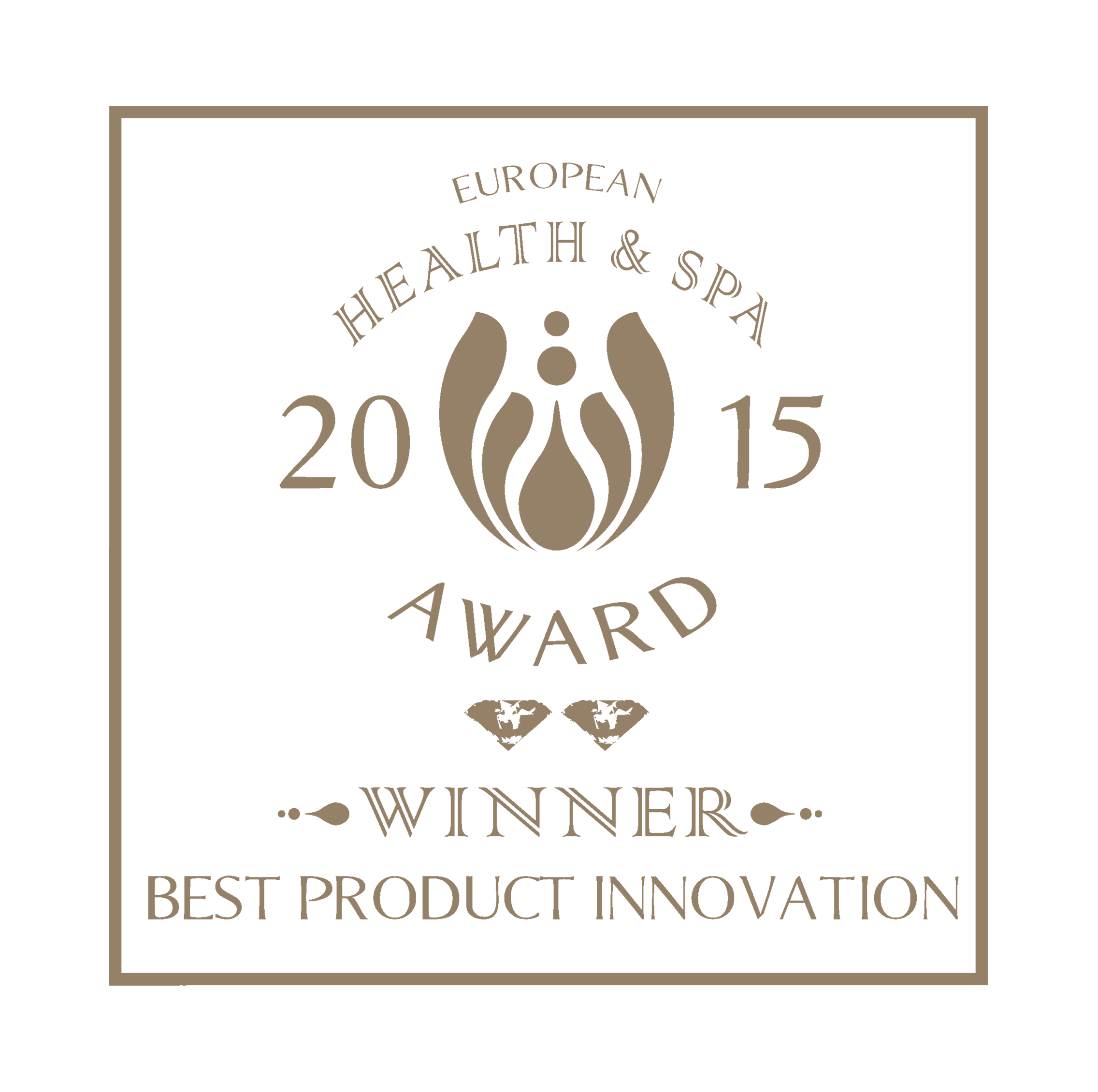 Great Award of Hungarian Products (2015): my SPRIT Skincare by BIOLA Organic Professional.