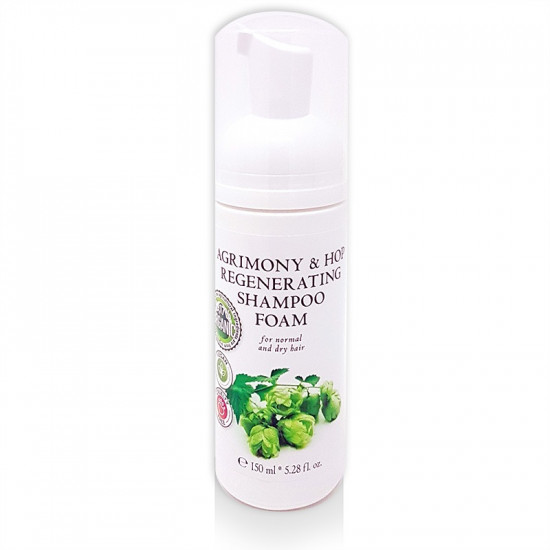 Agrimony& Hop Regenerating Shampoo Foam (99,17 % Organic) - 150 ml
This is the gentle hair wash of normal and dry/broken hair types. The hop and agrimony herbs together with Vitamins B3 and B5 help the formation of healthy hair and the development of proper hygienic scalp condition. Also suitable for colored hair.
Application: Spread 30-50 cm3 of foam to the moisturized hairy scalp evenly and rub the surface to be cleaned after which rinse it with plenty of water. If necessary, the shampooing should be repeated. Depending on the length and impurity of the hair, the foam maker bottle contains a solution for ca. 10-15 hair washes.
INGREDIENTS(INCI): AQUA, LINUM USITATISSIMUM S. EXTR.*, MEDICAGO SATIVA S. EXTR.*, ECHINACEA PURPUREA EXTR.*, AGRIMONIA EUPATORIA EXTR.*, HUMULUS LUPULUS C. EXTR.*, CHAMOMILLA RECUTITA FL. EXTR.*, COCO GLUCOSIDE, GLYCERIN, MORINGA OLEIFERA S. OIL*, PARFUM (LIMONENE, GERANIOL)°, BENZYL ALCOHOL, BENZOIC ACID, SORBIC ACID, SIMMONDSIA CHINENSIS S. OIL*, SALVIA OFFICINALIS OIL*, PANTOTHENIC ACID, NICOTINAMIDE, EUCALYPTUS GLOBULUS L. OIL*, CITRIC ACID
°= from natural essential oils
*=from certified organic farming
99,17 % of the agricultural ingredients originate from ecological farming
Certified by: BIOKONTROLL, HU-ÖKO-01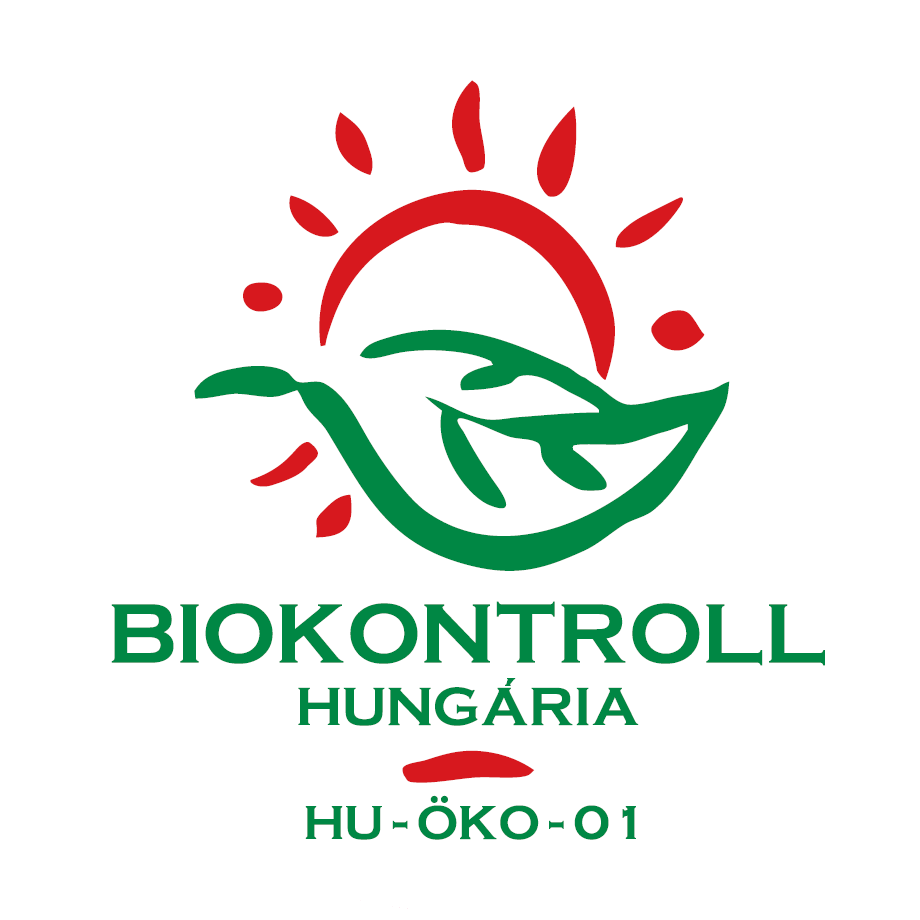 03-10-18
Stock:

In Stock

Model:

BIOLA951EN150

SKU:

BIOLA951EN150

BIOLA