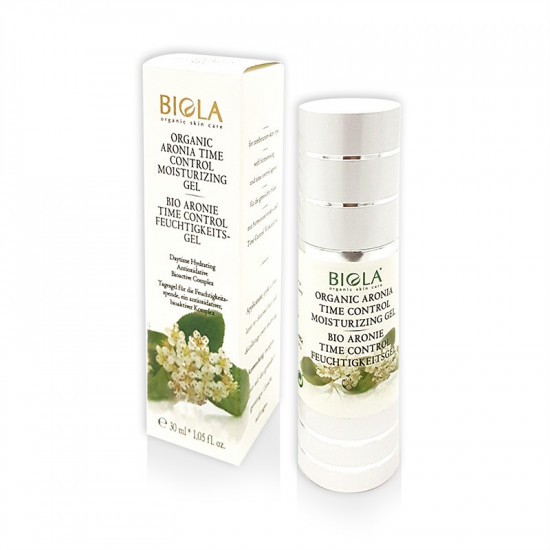 Label -20 %
Organic Aronia Time Control Moisturizing Gel - 30 ml
It is a special skin care product for the daytime with mattifying components. This complex hydrating gel contains a vast array of components which support young looking and fresh skin feeling. Biotin, vitamins B3, B5, C and E, aronia and blue and green algae extracts with their free radical scavenger agents build a strong multifunctional antioxidant blockade.
Application: apply a thin layer to already cleansed face and décolletage every morning.
INGREDIENTS (INCI): AQUA, LINUM USITATISSIMUM S. EXTR.*, SPIRULINA PLATENSIS EXTR.*, RUTA GRAVEOLENS EXTR.*, OLEA EUROPAEA FR. OIL*, ACHILLEA MILLEFOLIUM FL. EXTR.*, MELALEUCA ALTERNIFOLIA L. OIL (LIMONENE)*, ARONIA MELANOCARPA FR. J.*, SATUREJA HORTENSIS EXTR.*, MACADAMIA TERNIFOLIA S. OIL*, SIMMONDSIA CHINENSIS S. OIL*, NIGELLA SATIVA SEED OIL*, XANTHAN GUM, ZINC OXIDE, GLYCERIN, ASCORBIC ACID, BIOTIN, CUCURBITA PEPO SEED OIL*, NICOTINAMIDE, CYMBOPOGON MARTINI OIL*, TOCOPHEROL, MANNITOL, PANTOTHENIC ACID, GERANIUM ROBERTIANUM EXTR. (GERANIOL)*, SODIUM BENZOATE, MAGNESIUM SULFATE, LECITHIN, SODIUM BENZOATE, CURCUMA LONGUA R. EXTR.*, POTASSIUM SORBATE, ROSA DAMASCENA FL. OIL (CITRONELLOL, GERANIOL)*, SALVIA SCLAREA OIL (LINALOOL)*.
*= from certified organic farming
Certified by: BIOKONTROLL, HU-ÖKO-01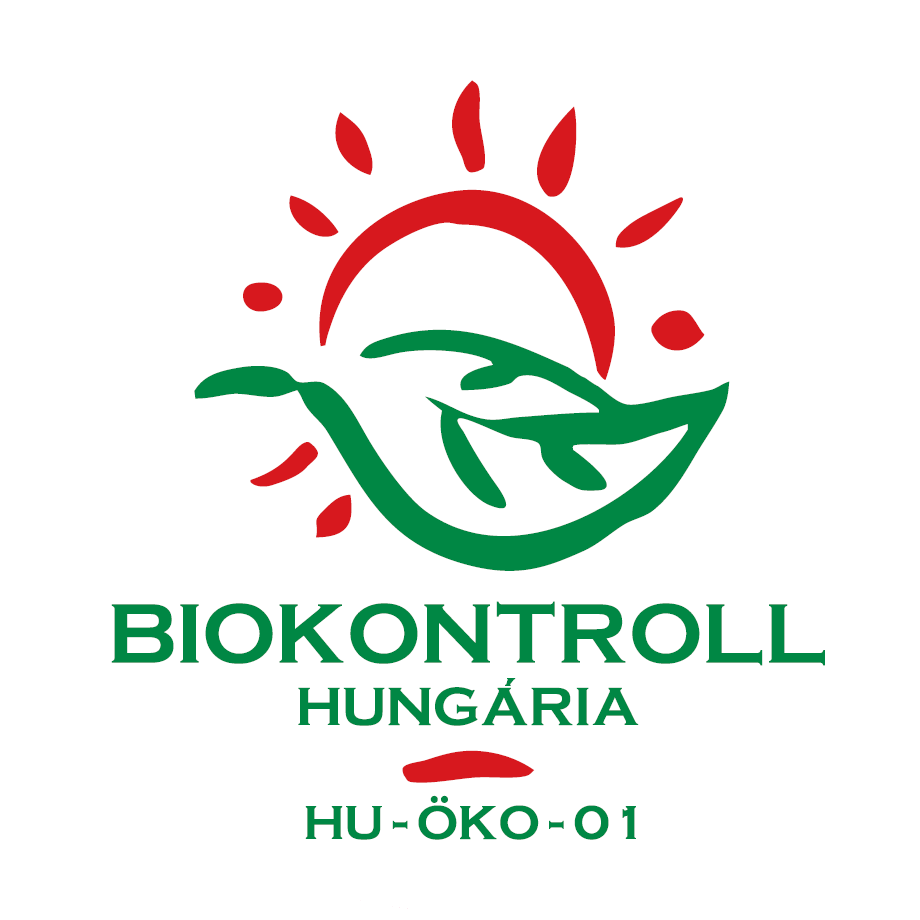 30-11-18
Stock:

In Stock

Model:

BIOLA515EN30

SKU:

BIOLA515EN30

BIOLA