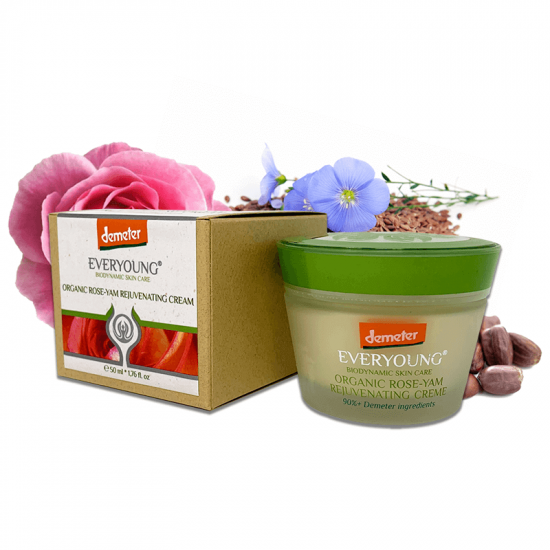 Label
Organic Rose-Yam Rejuvenating Cream (90%+ Demeter) - 50 ml
This fast absorbed and hydrating cream helps nourish the skin and provides young-looking fresh skin condition. It is especially recommended during anti- ageing facial treatments; the extract of hibiscus, sea buckthorn, yam and asparagus contain beneficial bioactive complex agents. The vitamins of B3, B5, E and C as well as the skin nourishing oils help skin regeneration.
Application: Apply a thin layer of the cream on the already cleansed skin in the morning.
INGREDIENTS (INCI): CUCUMIS SATIVUS FR. J.**, AQUA, DIOSCOREA BATATAS ROOT EXTR.**, LINUM USITATISSIMUM SEED EXTR.**, ROSA DAMASCENA FL. EXTR.**, SESAMUM INDICUM S. OIL**, SIMMONDSIA CHINENSIS S. OIL**, OLEA EUROPAEA FR. OIL**, GLYCERYL STEARATE, THEOBROMA CACAO S. BUTTER**, BUTYROSPERMUM PARKII S. BUTTER*, GLYCERIN*, ORIGANUM MAJORANNA EXTR.**, ASPARAGUS OFFICINALIS ST. EXTR.**, RUTA GRAVEOLENS EXTR.**, TOCOPHEROL, HIBISCUS SABDARIFFA FL. EXTR.*, HIPPOPHAE RHAMNOIDES FR. EXTR.*, ASCORBYL PALMITATE, CETYL ALCOHOL, XANTHAN GUM, LECITHIN, NICOTINAMIDE, PANTOTHENIC ACID, SODIUM BENZOATE, POTASSIUM SORBATE, PELARGONIUM CRISPUM ST. OIL. (CITRONELLOL, GERANIOL, LINALOOL)**, ROSA DAMASCENA FL. OIL (CITRONELLOL, GERANIOL, FARNESOL, LINALOOL, METHYL EUGENOL, EUGENOL)*
*= from certified organic farming
Certified by BIOKONTROLL, HU-ÖKO-01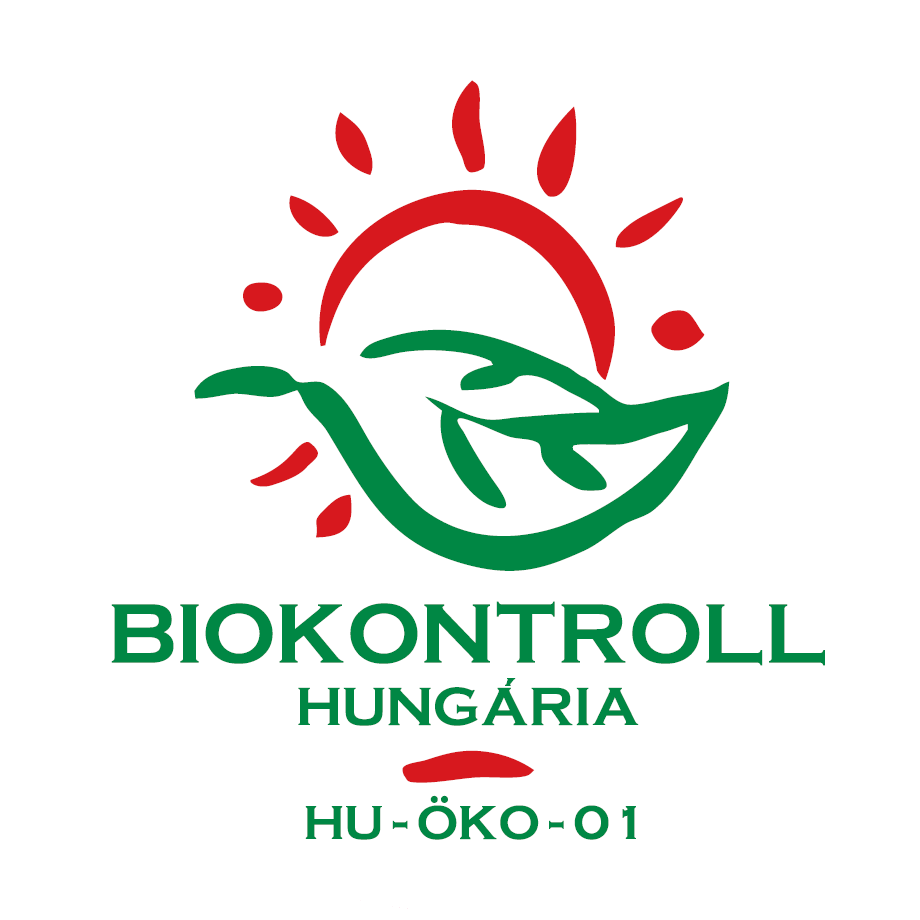 **= from certified Biodynamic farming
Certified by Biodynamic Federation – Demeter International e. V.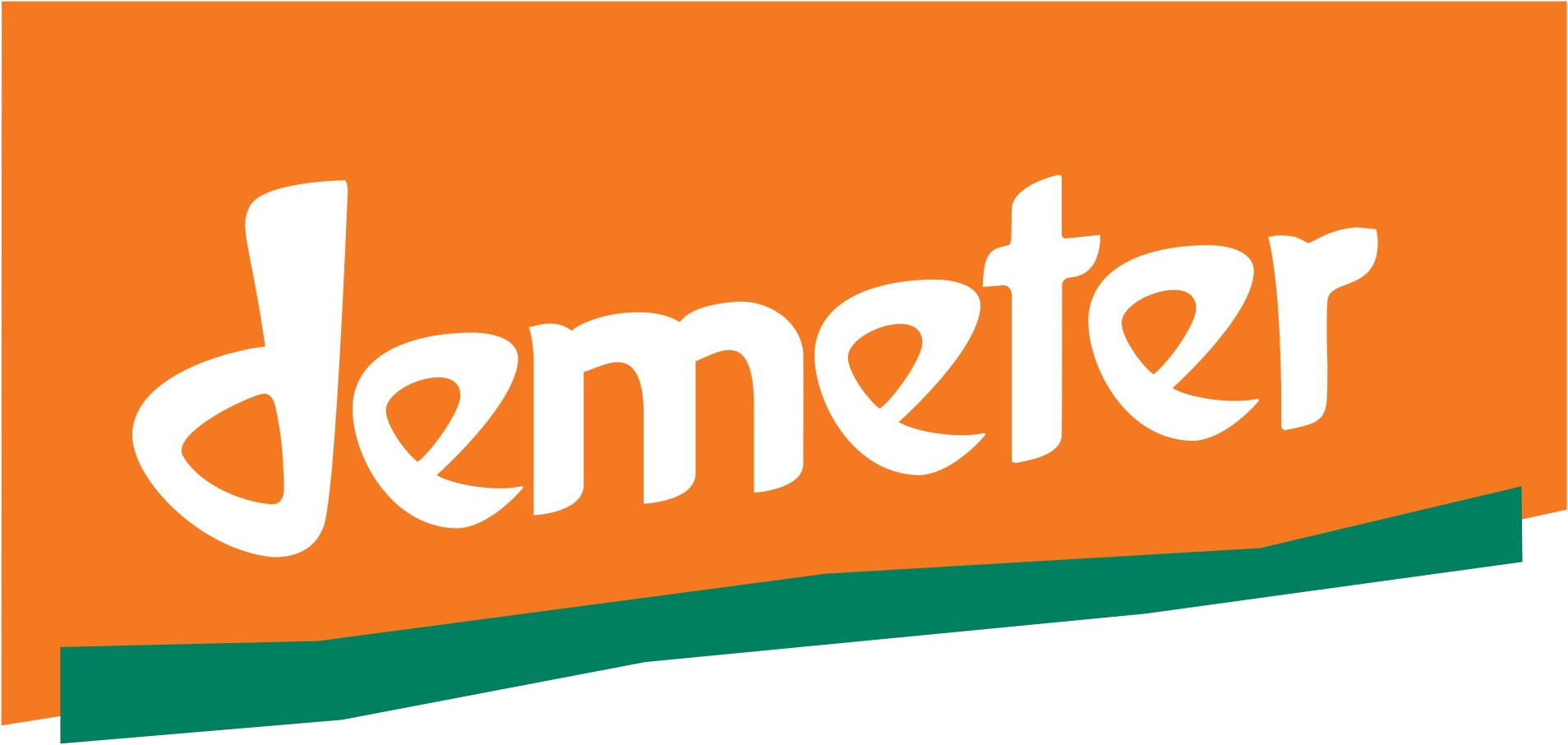 22-01-19
Stock:

In Stock

Model:

OLYS906EN50

SKU:

OLYS906EN50

EVERYOUNG BIODYNAMIC SKIN CARE