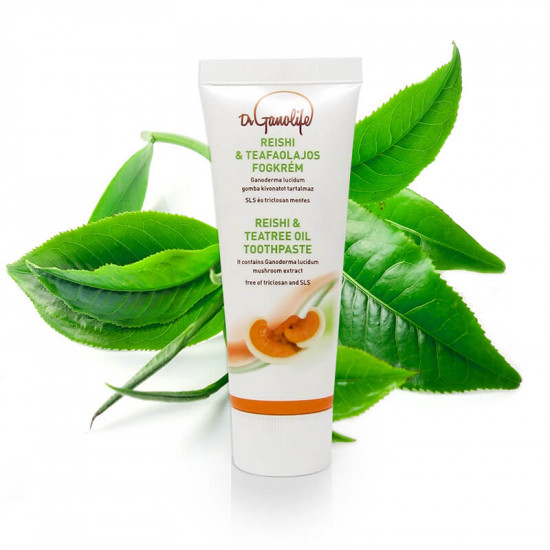 Label Top Brand
Reishi & Teatree Oil Toothpaste - 75 ml
Tea tree oil, lemon and mint essential oils provide proper oral hygiene and fresh breath. Ganoderma mushroom, echinacea and camomile extract help regenerate your mucous membrane and gums. It gently polishes your teeth and reduces plaque and tartar buildup.
Application: put 1-2 cm3 toothpaste onto your toothbrush and follow correct brushing techniques when cleaning your teeth. Rinse twice after cleaning your teeth.
INGREDIENTS (INCI): AQUA, CHAMOMILLA RECUTITA FL. EXTR.*, ECHINACEA PURPUREA EXTR.*, MENTHA PIPERITA EXTR.*, CALCIUM CARBONATE, GANODERMA LUCIDUM EXTR.*, GLYCERIN, ALOE BARBADENSIS L.W.*, CITRUS AURANTIUM DULCIS FRUIT EXTR.*, HYDROXYETHYL CELLULOSE, SODIUM LAURYL SARCOSINATE, XYLITOL, SODIUM BICARBONATE, MENTHOL*, SODIUM BENZOATE, POTASSIUM SORBATE, CITRIC ACID, MENTHA SPICATA OIL (LIMONENE)*, MELALEUCA ALTERNIFOLIA L. OIL (LIMONENE)*, PANTOTHENIC ACID, CITRUS LIMON P. OIL (d-LIMONENE)*.
*= from certified organic farming

Certified by: BIOKONTROLL, HU-ÖKO-01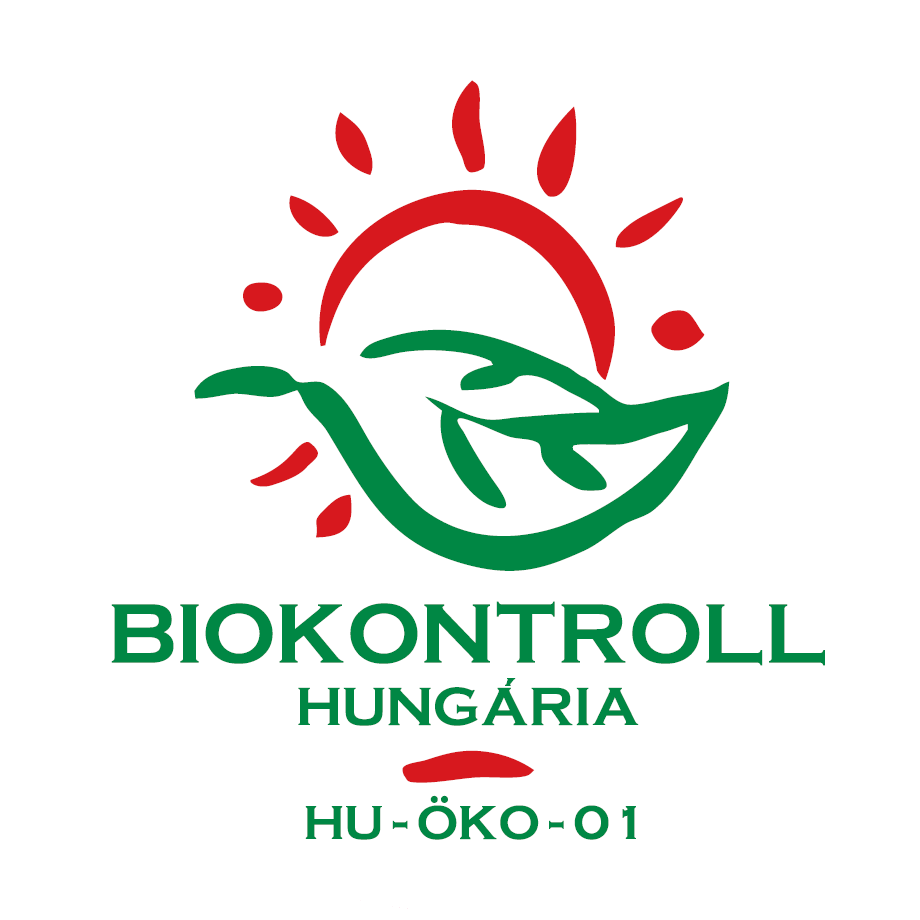 The Ganoderma lucidum mushroom comes from the organic farm of Sándor Gyöngyösi.
10-10-18

Stock:

In Stock

Model:

RES005HUEN75

SKU:

RES005HUEN75

DR.GANOLIFE